Hello, this is Hiroshi MAEDA, Bossa Team Leader.
We would like to thank the many backers of our previous Kickstarter campaign for their support. Today, we have an announcement.
:::
Snow-inspired versions of Bossa are coming!
:::
Our team is currently working on two new variants of Bossa. Our base, Sapporo, is located in Hokkaido, Japan's northernmost major island, and is a city that gets a lot of snow. In fact, it is covered with snow for long months from December to April.
Living in such a place, we know that snow is not only white. Snow changes its color and expression from moment to moment. The color in the morning, in the afternoon, at dusk, at night, on a sunny day, on a cloudy day, and reflection and shadow… So we wanted to create a beautiful Bossa version inspired by snow.
:::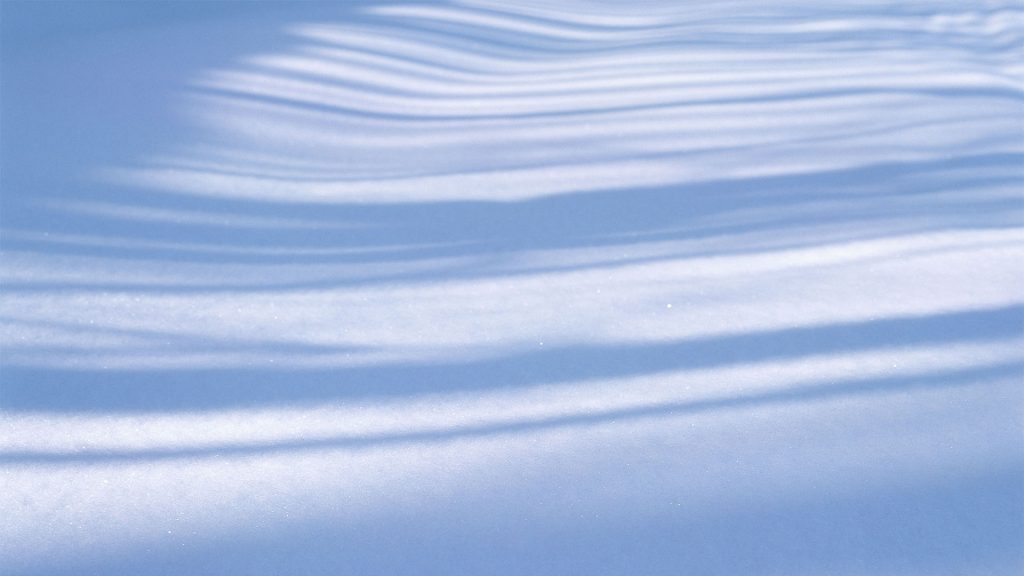 :::
Yesterday, I took a short video of the early design prototype making. Please watch it!
https://youtu.be/I6rEjpAM8D0
:::
We would like to participate in the "make/100" Kickstarter event as one of the projects to launch in mid or late January. The pre-launch page is not ready yet. We will let you know as soon as it is ready.
Have a great holiday season, everyone!
Bossa team
:::