:::
Bossa, a simple yet stylish game for two: Episode 8
Written by Hiroshi Maeda, Bossa team leader
:::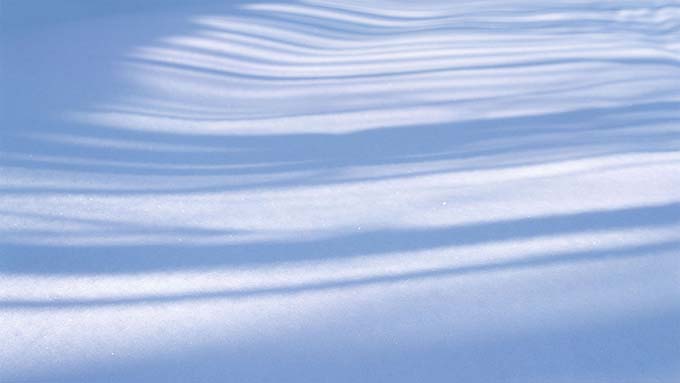 :::
Tomorrow is Christmas Eve! Hello from snowy Sapporo. Our team is now designing two new editions of Bossa. The concept is "snow".
Our base, Sapporo, is located in Hokkaido, Japan's northernmost major island, and is a city that gets a lot of snow. In fact, it is covered with snow for long months from December to April.
Living in such a place, we know that snow is not only white. Snow changes its color and expression from moment to moment. The color in the morning, in the afternoon, at dusk, at night, on a sunny day, on a cloudy day, and reflection and shadow… So we wanted to create a beautiful Bossa version inspired by snow.
:::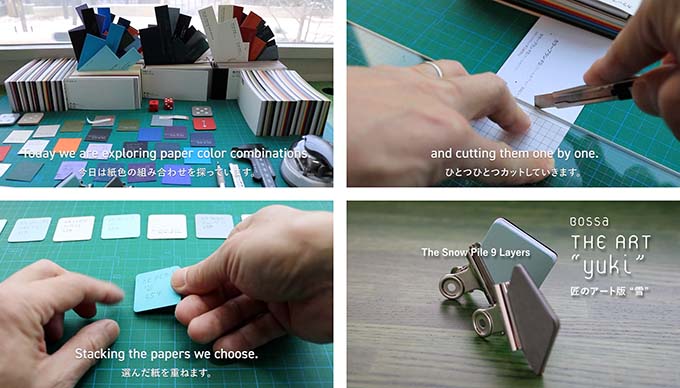 :::
The other day, I took a short video of the early design prototype making. Please watch it!
:::
We would like to participate in the "make/100" Kickstarter event as one of the projects to launch in late January.
We launched the "Bossa – 2023 new editions" campaign on Kickstarter on January 26, 2023 and successfully closed on February 23, 2023 at 2,401% reached. Thank you again for your support of our project.
We hope that Bossa will become a part of your wonderful collection and that you will enjoy the game for many years to come.
Hiroshi MAEDA, Team Leader
:::
Bossa 2023 new editions
Now accepting late pledges!

The Kickstarter campaign ended on February 23 with success!
Currently accepting late pledges on Indiegogo for worldwide shipping.
→ Bossa 2023 on Indiegogo
:::