:::
Bossa, a simple yet stylish game for two: Episode 7
Written by Hiroshi Maeda, Bossa team leader
:::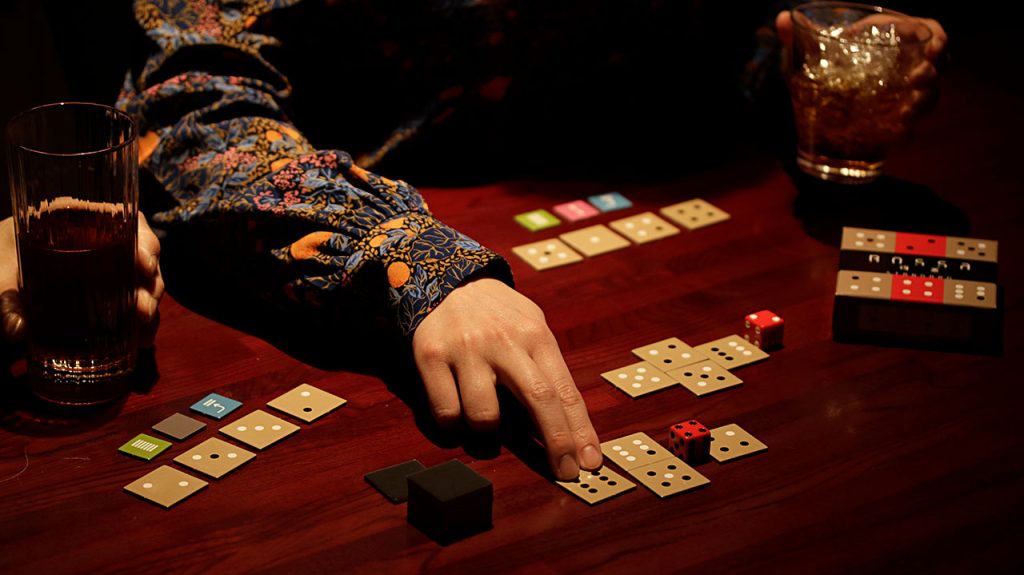 :::
Hello everyone! Thank you for your support.
Previously, I have mainly posted about the product, but today I would like to write a "personal opinion" about the features of the game.
However, I do not intend to write about how to make strategies or tips of the game. I don't want to deprive you of the "fun" of discovering them. For more information about the rules, please refer to the instruction video and the instruction PDFs <Advanced Rules> <Basic Rules>.
:::
Conclusion: Bossa can be played over and over again and never gets boring.
Yes, that's it in a nutshell. When the first idea for this game came up in a team meeting, everyone on the team was excited. "This is awesome, this is innovative!" After about six months of brushing up the rules and test-playing, we finally completed two sets of rules. One is the "A" rule (Advanced rules), which is recommended for gamers with lots of things to think about, and the other is the "B" rule (Basic rules), which are exciting for speedy game development and can be easily enjoyed by beginners.
:::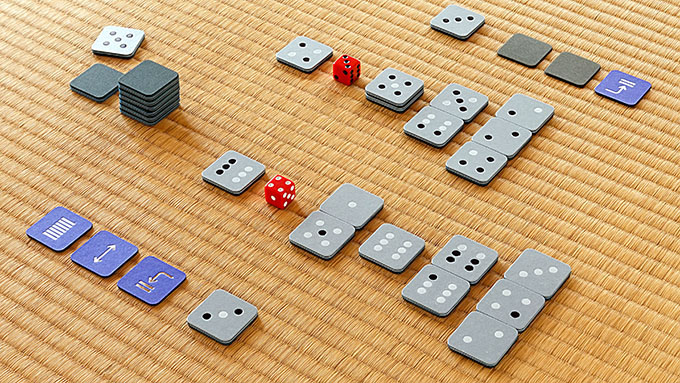 :::
The differences between "A" and "B" rules are the presence or absence of "own/opponent color lines," restrictions on tile placement, and victory conditions. The rules are only slightly different, and comparing the pictures above and below, they may look almost the same to you. But when you actually play the game, it may seem like a completely different game in terms of points to think about and action cards to use.
:::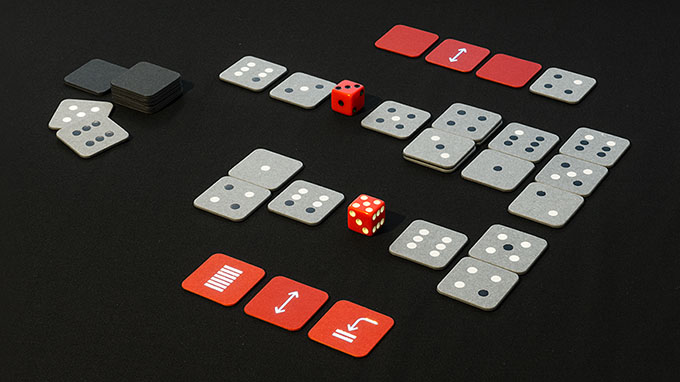 :::
So, why is it that we can play it over and over again and never get bored? I would like to list some of my own points.
:::
Language-independent fun
Simple design of both rules and components
Innovative interpretation of black and white pips
Tiles that can be combined and added together
Aha experience with discoveries in the field and the hand
:::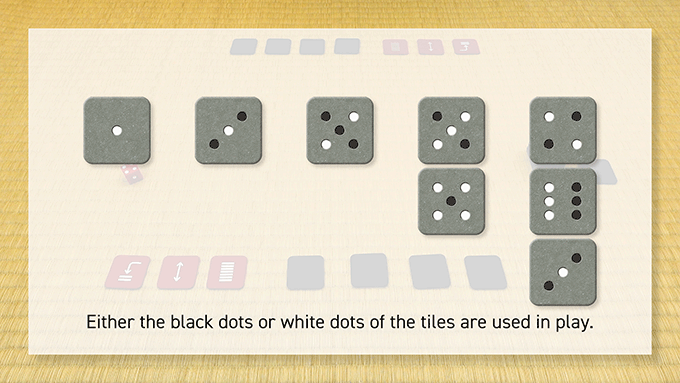 :::
The stage of the game changes every time.
Starting point changes every game based on the roll of the dice
Hand changes every game
There are no set winning procedures or routines.
:::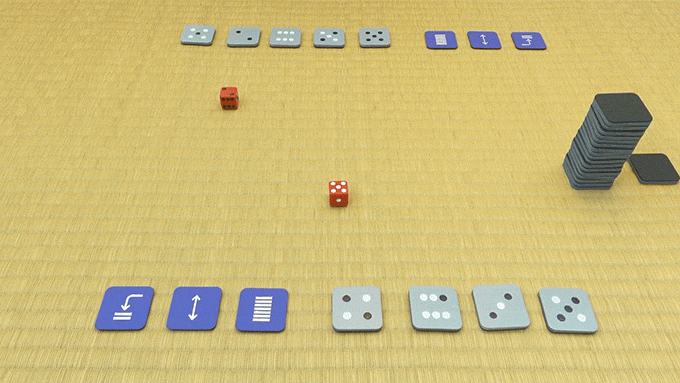 :::
Requires both strategy and luck
You can't win by luck alone.
Whether you take the color line or make the first move, that's where strategy begins (Advanced rules).
Which tile combination to use now for one or two moves ahead
Use three types of actions at the most effective times
Calculating probability – how many tiles of the desired number are left
Luck of the draw is also necessary
:::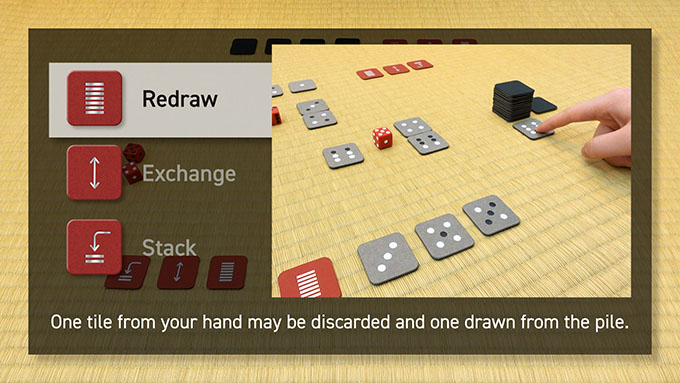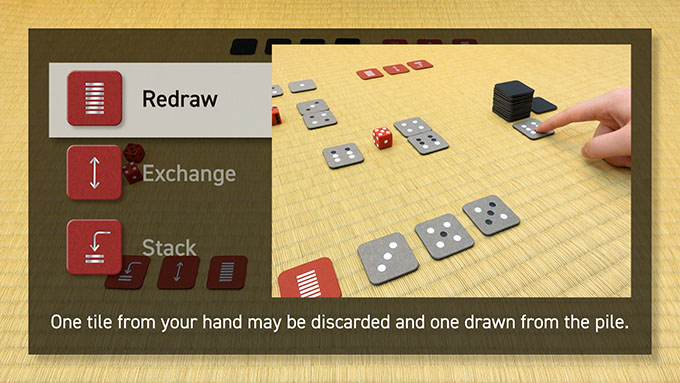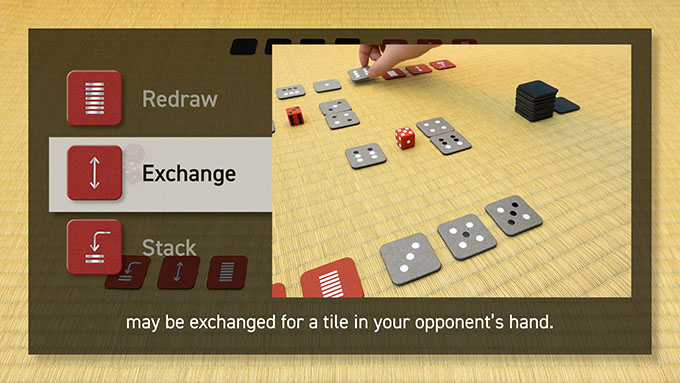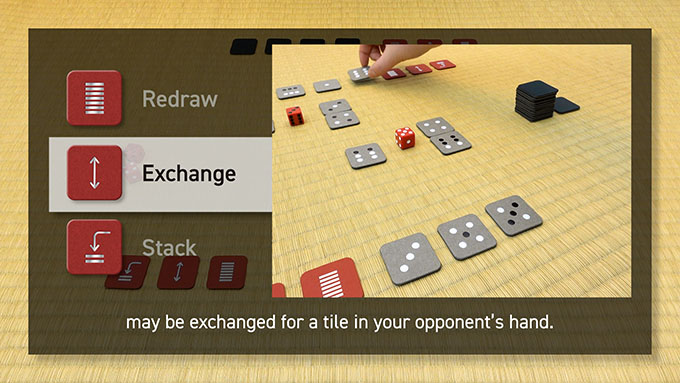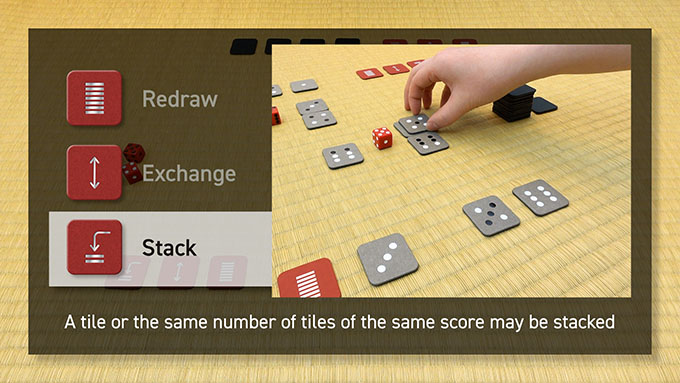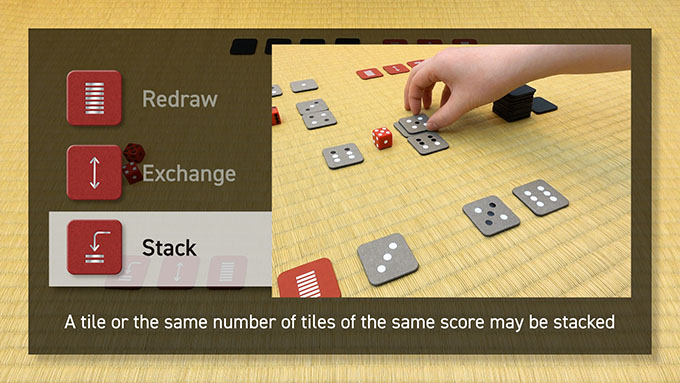 :::
Short play time
5 to 10 minutes per game
Enjoyable even during short breaks
Fun even in a set-match system
:::
Although not specified in the instruction sheets (rulebooks), we often use our own set-match tournament rules, which consists of two games under "A" rules plus two games under "B" rules as one set. We hope you will find your own way to enjoy Bossa!
:::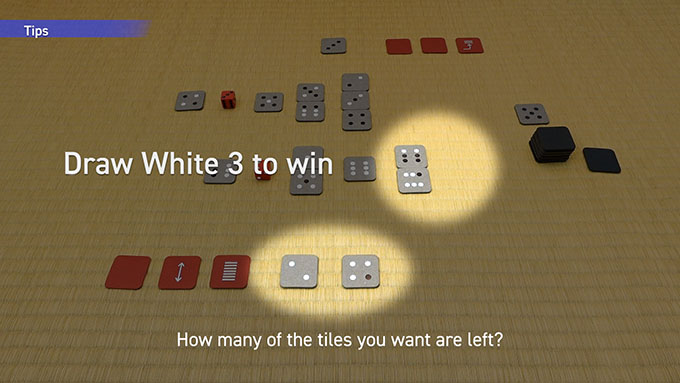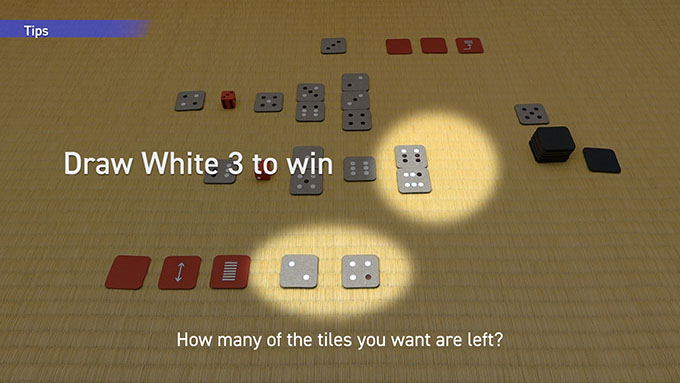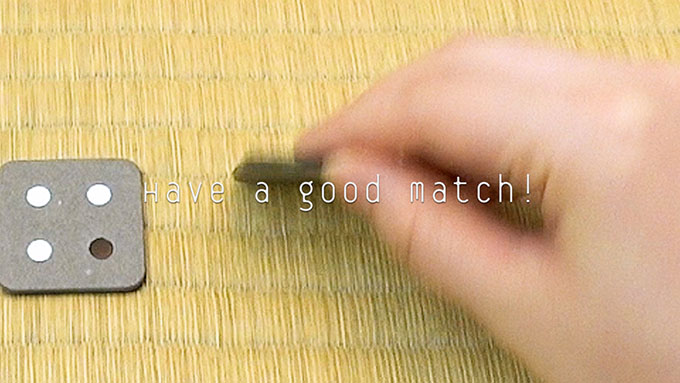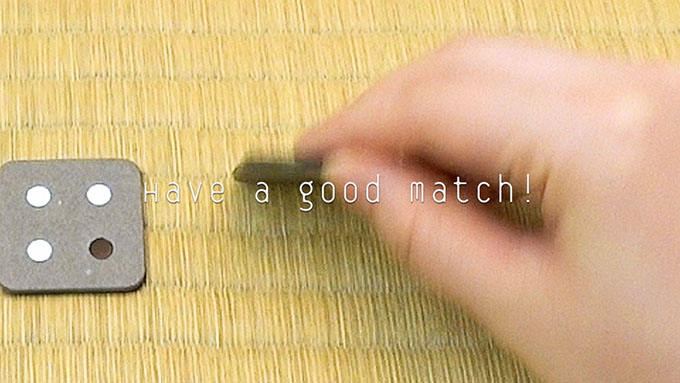 :::
Thank you for reading. And thank you again for your support of our project.
We hope that Bossa will become a part of your wonderful collection and that you will enjoy the game for many years to come.
Hiroshi MAEDA, Team Leader
:::
:::
Worldwide shipping available!

You can purchase Bossa at Banana Moon Games OFFICIAL Online Store.
Direct worldwide shipping from the publisher in Hokkaido, Japan.
:::